Winnifred Stewart Association (WSA) continues to help individuals with developmental disabilities develop their abilities and fulfill their dreams by offering support, programs, and services that focus on abilities development through social participation and events such as Winnifred's Got Talent and our annual Halloween Dance. WSA also organizes events to help promote its cause in the community. Check out our upcoming events to be part of the excitement
Click on the Calendar, or click here for our Upcoming Events
Check out what we've been up to...
Joey Moss & Friends Golf Tournament
Thank you to everyone who joined us and supported the 1st Annual Joey Moss & Friends Golf Tournament. Thanks to your involvement, we raised more than $41,000 which will go towards enhancing our programs and services for people with disabilities in our community. Click here to read about the event and check out the photos from the day.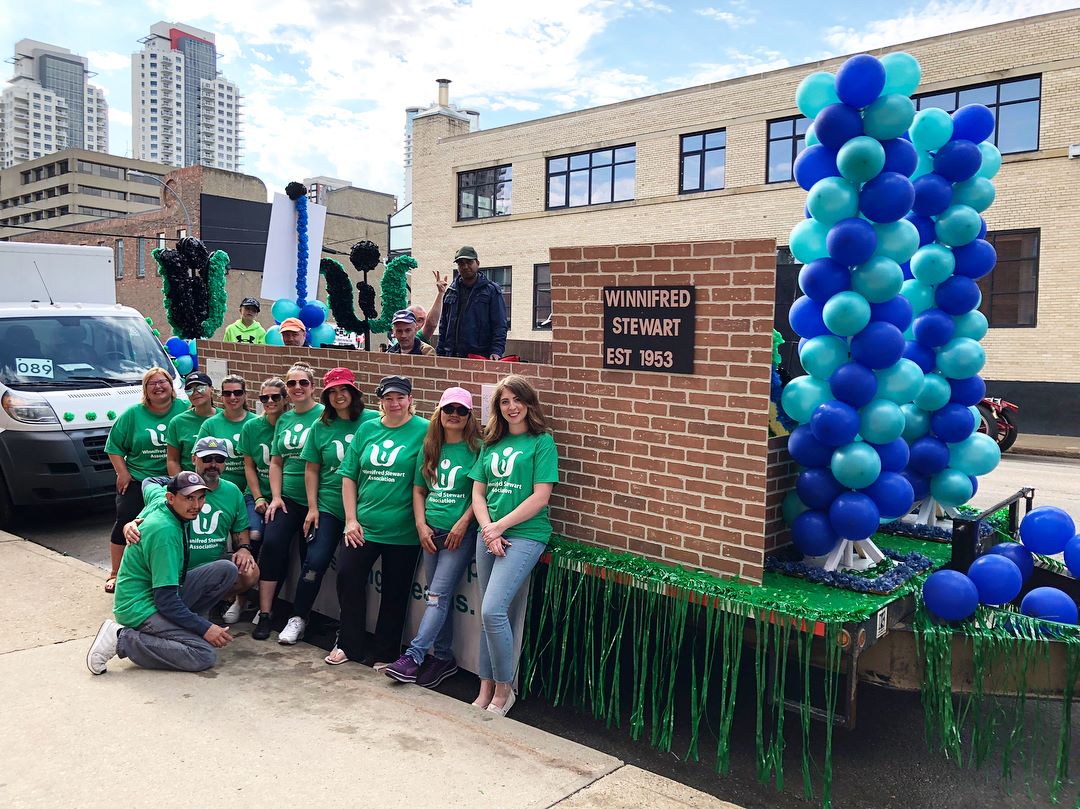 "Most Creative Float" 2018 K-Days Parade
Congratulations to the WSA Float team for all of their hard work preparing the WSA Float for the K-Days Parade on Friday, July 20th. The Float won "Most Creative" this year, marking the 2nd win for the WSA team. Celebrating our 60th Anniversary in 2013, WSA won "Best Non-Profit Float". Congratulations to everyone who helped out with this very exciting win!
3rd Annual Inspiring Dreams Gala
Our 3rd Annual Inspiring Dreams Gala, sponsored by Krawford Construction was held on Saturday, April 2, 2016 at the Chateau Lacombe Hotel. With over 250 guests in attendance, the event raised funds for the Mindful Hearts building project.